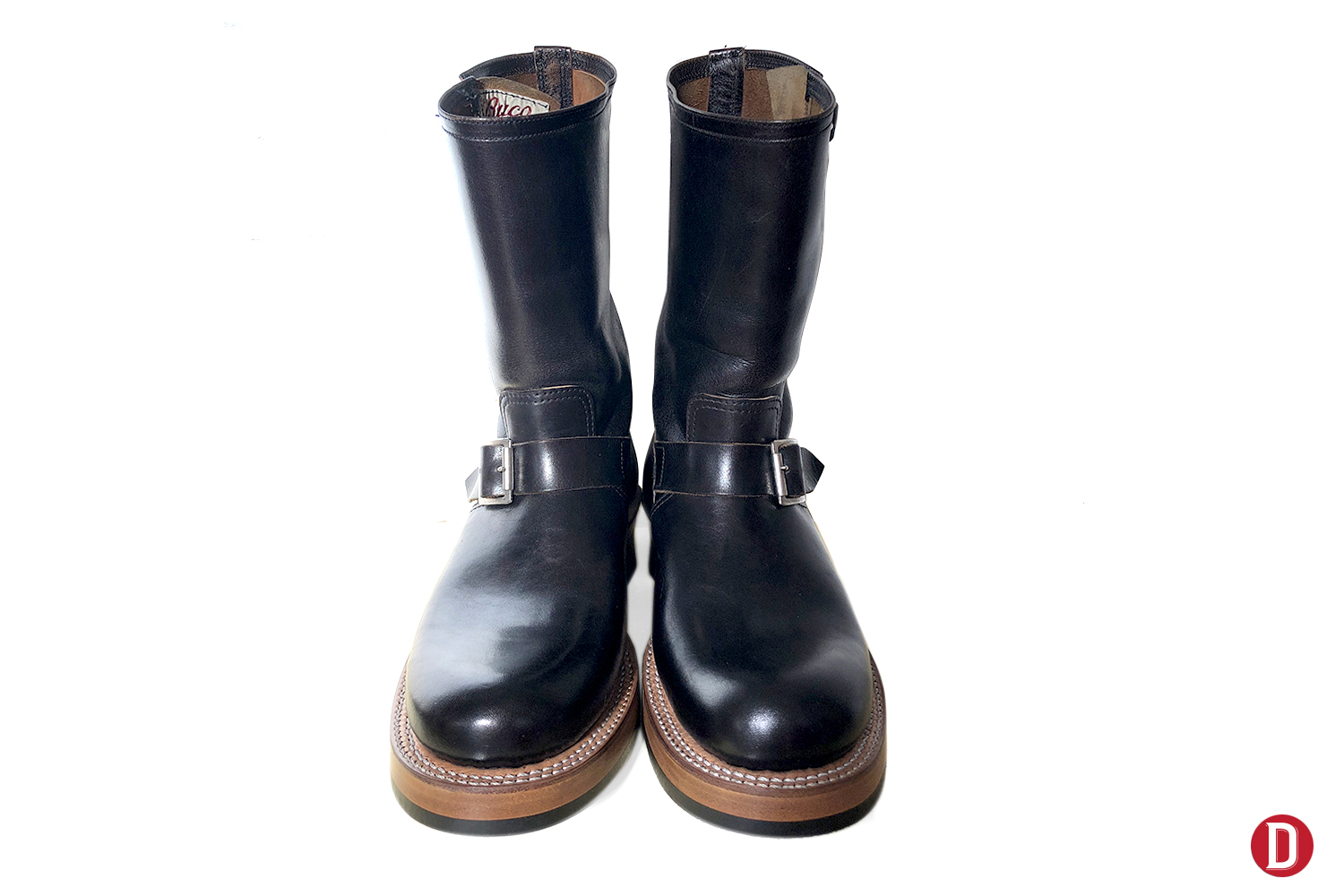 For awhile, a pair of Buco boots seemed so out of reach. It was to me, the holy grail of engineer boots, the mysterious and mythical yeti, that no one had seen outside of Japan. Thank the Amekaji gods for the internet. I've been beasting after these boots since 2006 and I either didn't have the money or it was impossible to get.
Well, I finally got a pair and, at the time, they were the most expensive boots I've ever purchased. However, over the years, something about the shape of the toe box bothered me.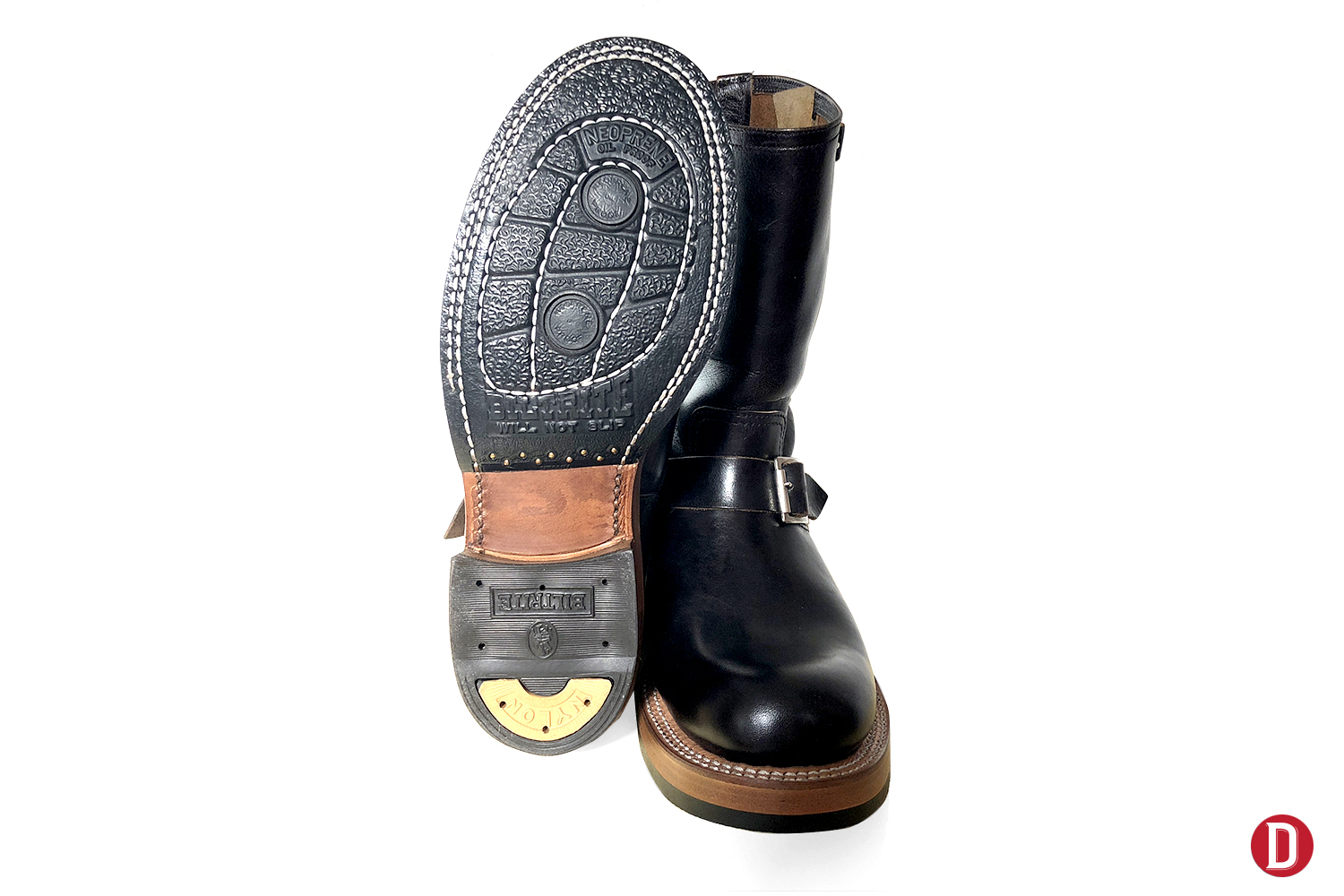 Now, I have to add this disclaimer. The Real McCoy's might just be my favorite brand, and I've been waving the Real McCoy's flag for over a decade, so this is not a knock on what they do. The toe box shape never felt right to me. It didn't have the vintage shape I was going for, but I still loved these boots. Enter Brass Tokyo.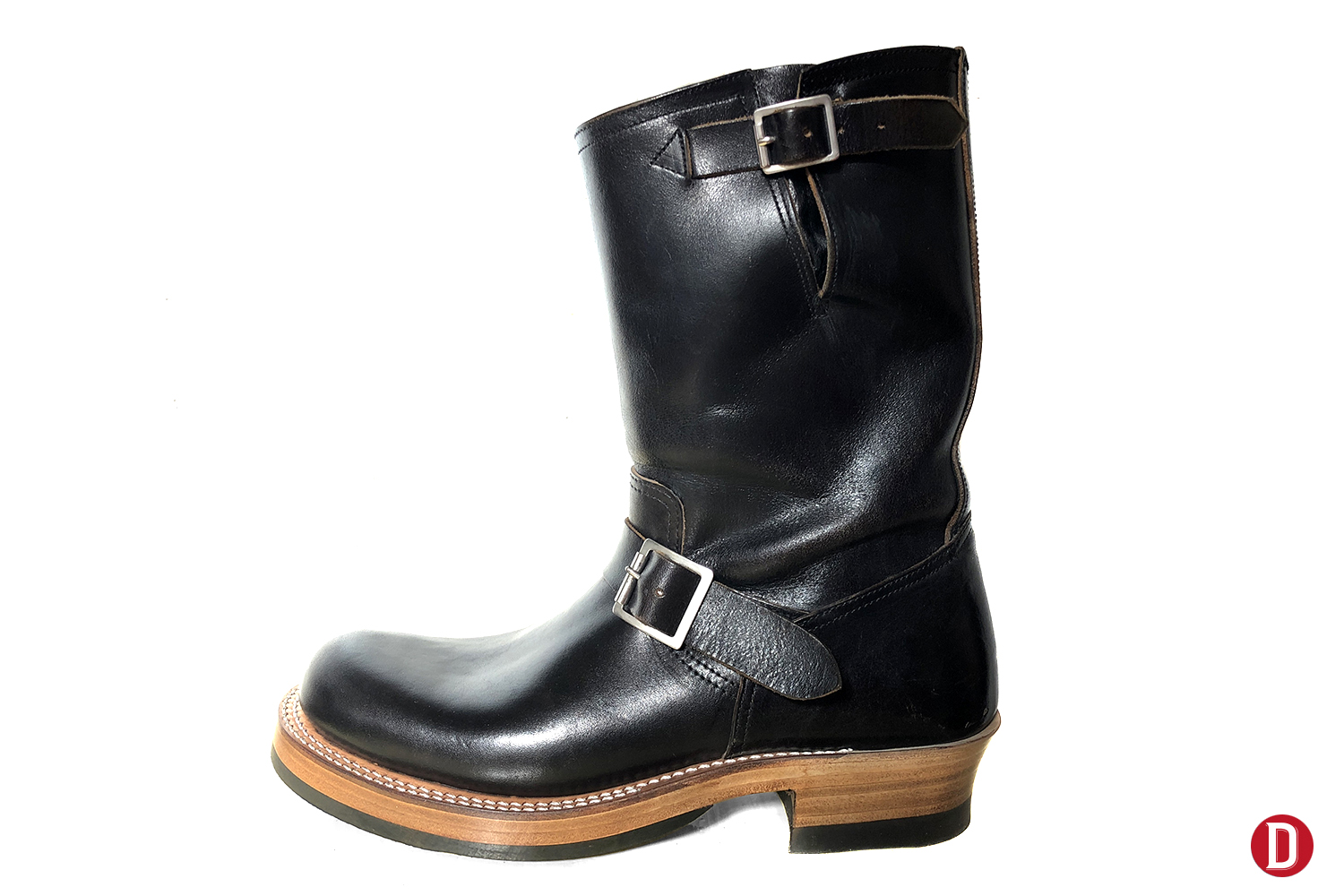 Brass Tokyo, is a cobbler and boot manufacturer that started their business making bespoke balmoral boots. These dress boots were fantastic, and they transitioned their style to a more rugged, engineer / service boot product line. Which was a complete success. What Brass also offers is a complete re-lasting of any welted boots you have. I chose their NPT last which was a flatter and more vintage looking than the Buco spec.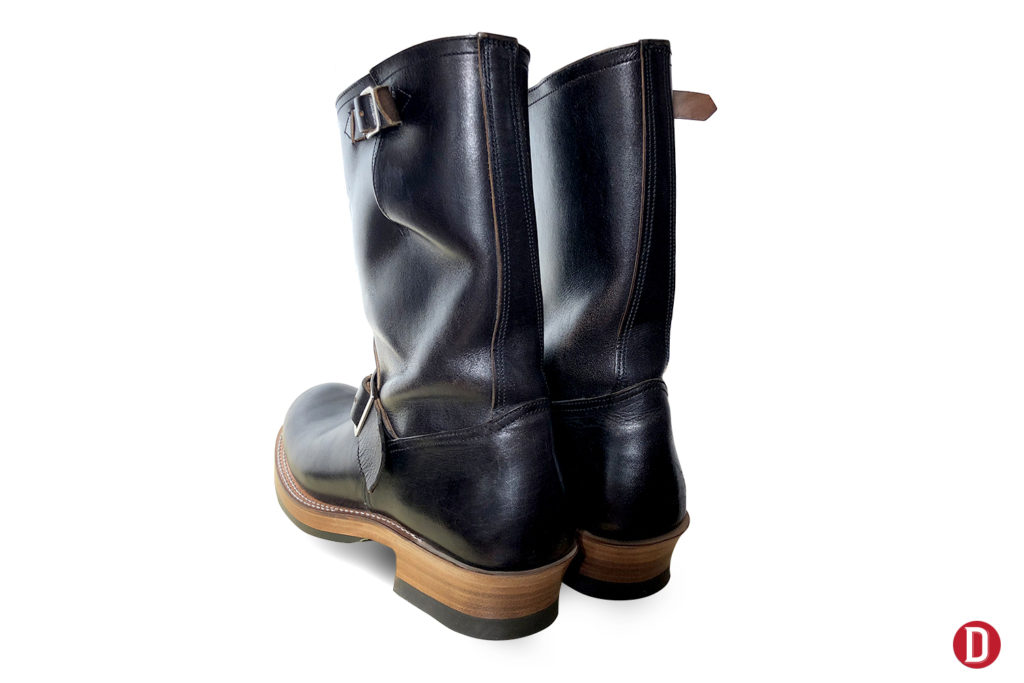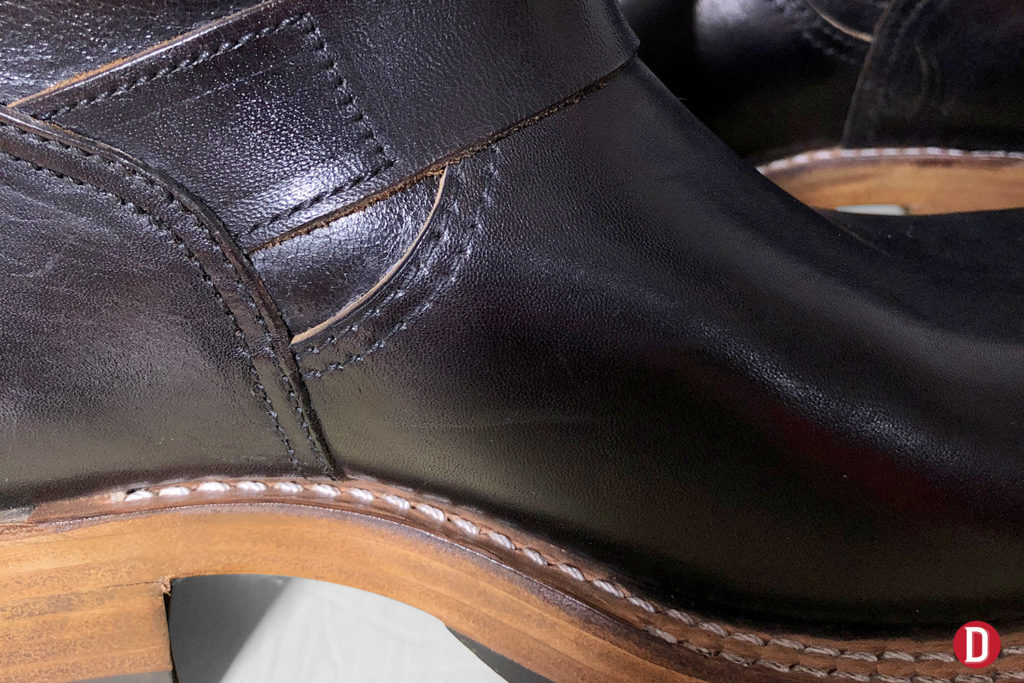 I know that the change would destroy any resale value or provenance of the boots, but I don't wear these thing to sell them again. (okay sometimes I do, but only on a rare occasion) And it would cost as much as new pair of boots to reconstruct. I've had watches fixed that cost more the what the watch was worth, but we should live our lives the happiest we can make it.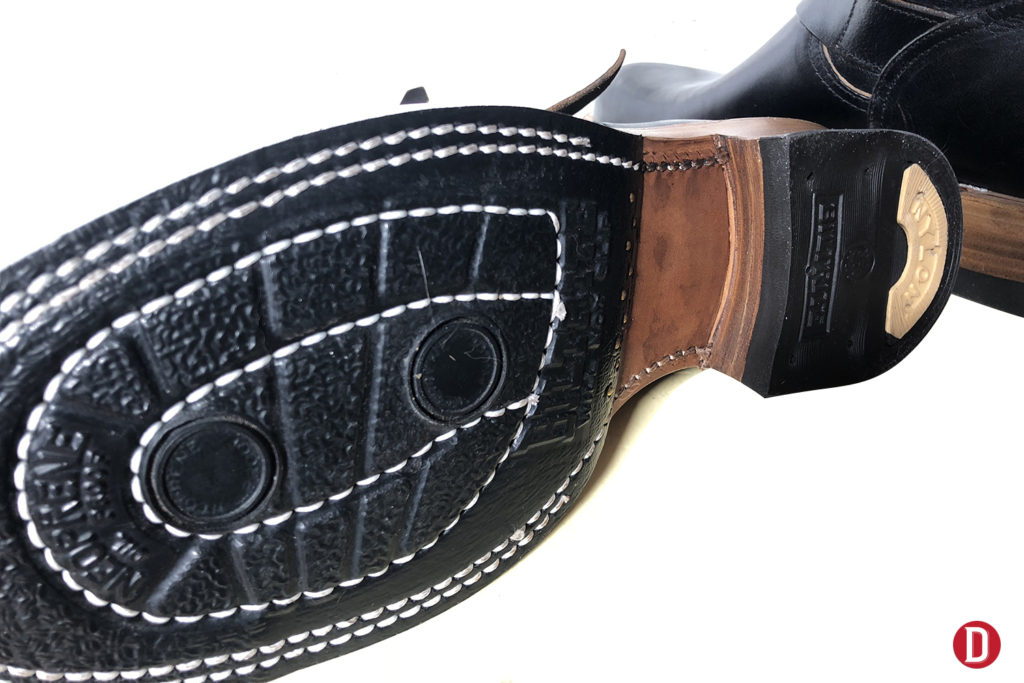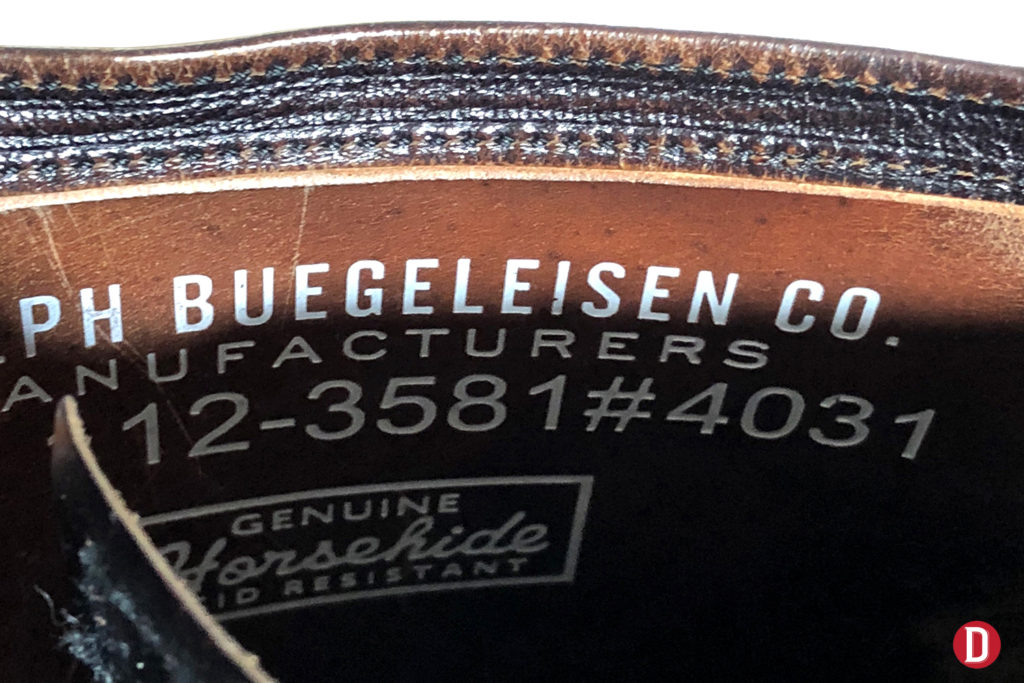 The results left me speechless. Something about Japanese craftsmanship just amazes me, especially the finishing details. It's something you can't find anywhere. To use the cliché, "There's levels to this…" The final specs are, NPT last, double mid-sole, double outsole stitch, Biltrite half rubber sole, half rubber heel.