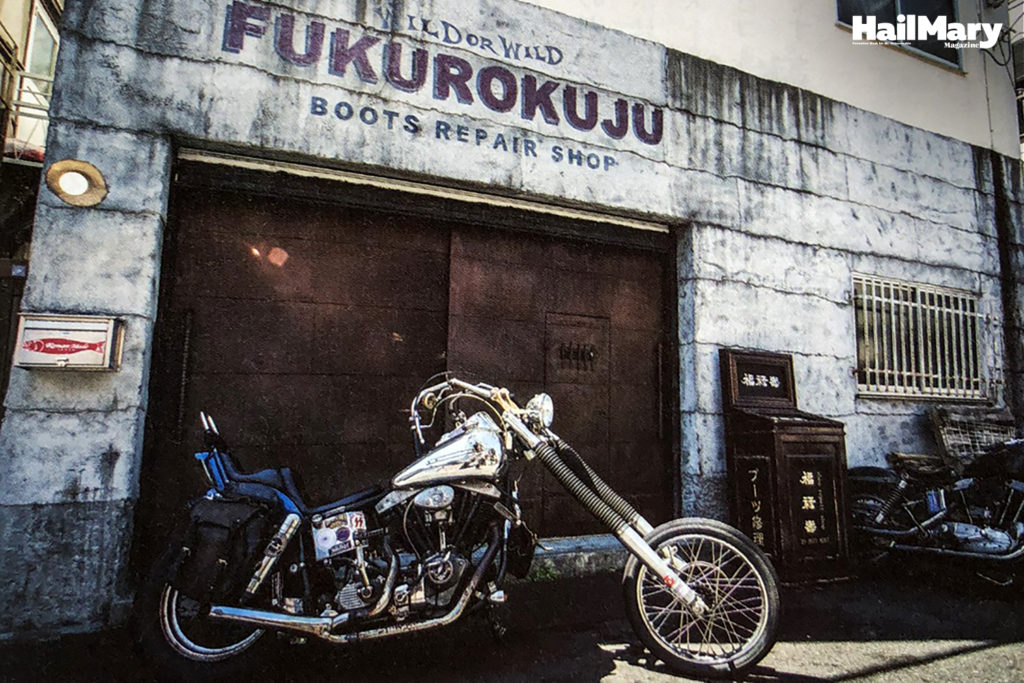 Since 2003, Fukurokuju has been specializing in boots customization and repair. While the shoe cobbler has been around since the invention of shoes, Fukurokuju and its founder, Takeshi Okuyama, created a niche for themselves, by offering the highest quality boots repair for engineer and western boots.
Often I am asked if I can recommend a shoe cobbler, and I say, "Yes, but he lives in Japan." Certain skills require experience and training, which Mr. Okuyama has in spades. Hand-welting, lemon wood-pegging, methods that require years of practice to perfect, Mr. Okuyama is an artisan.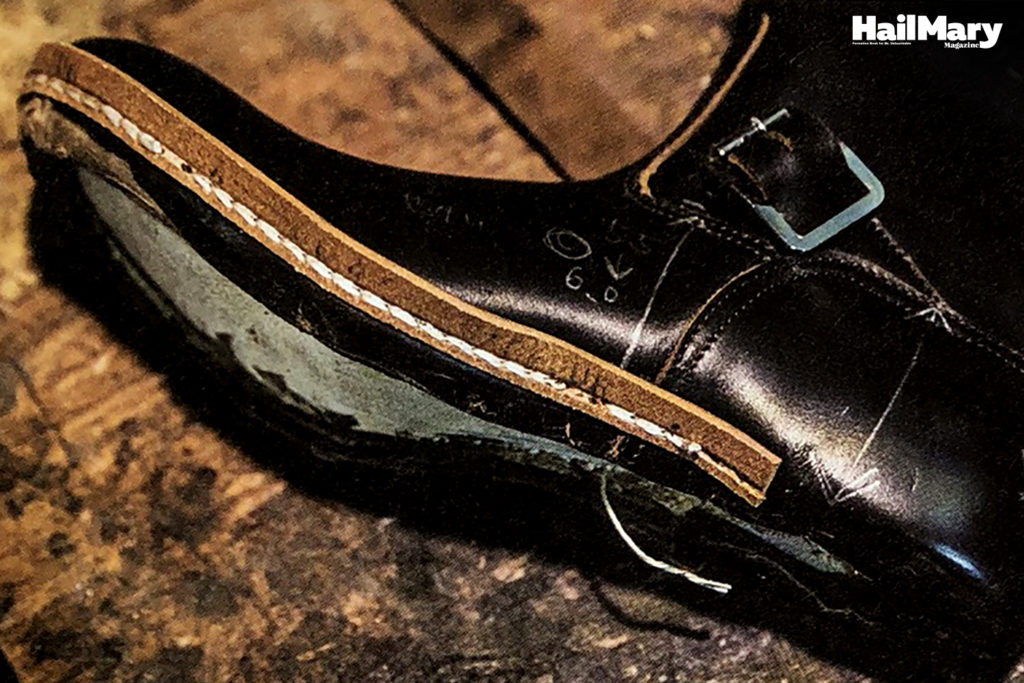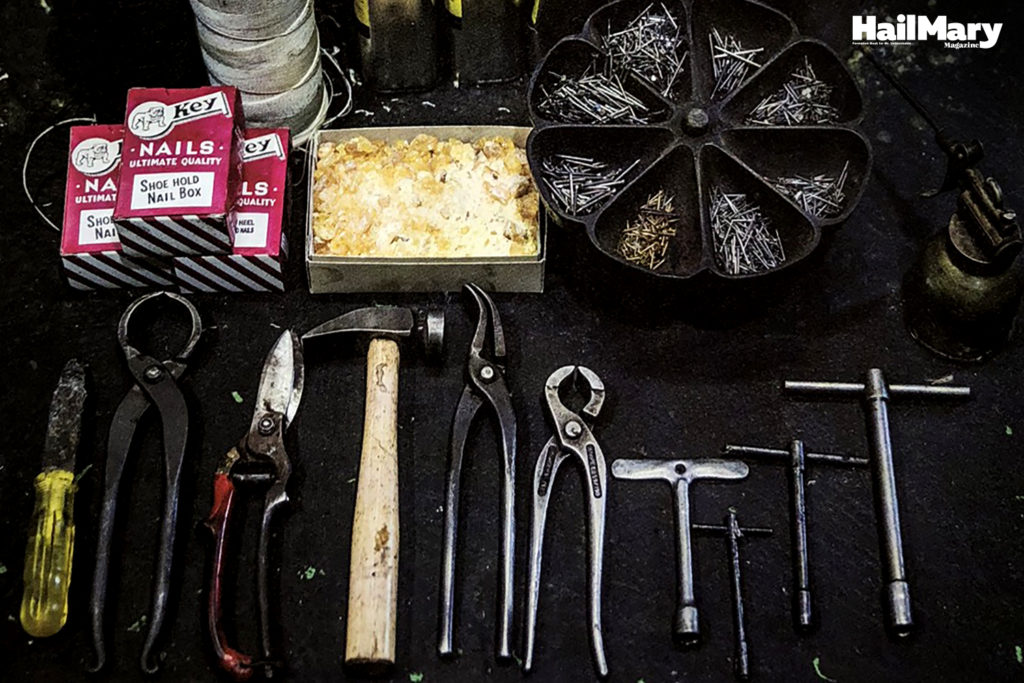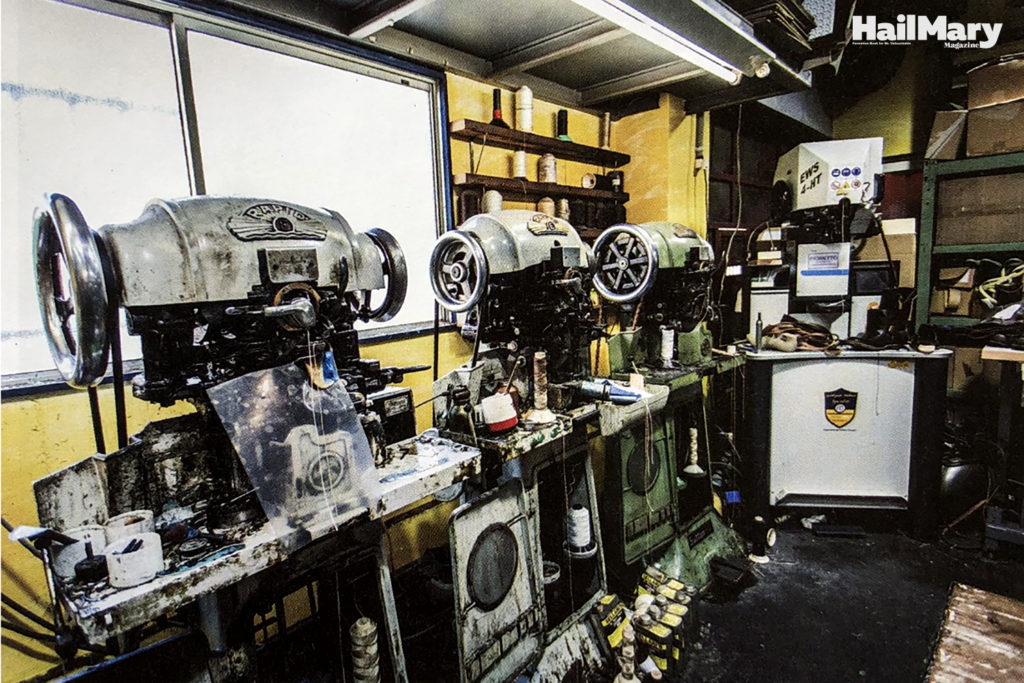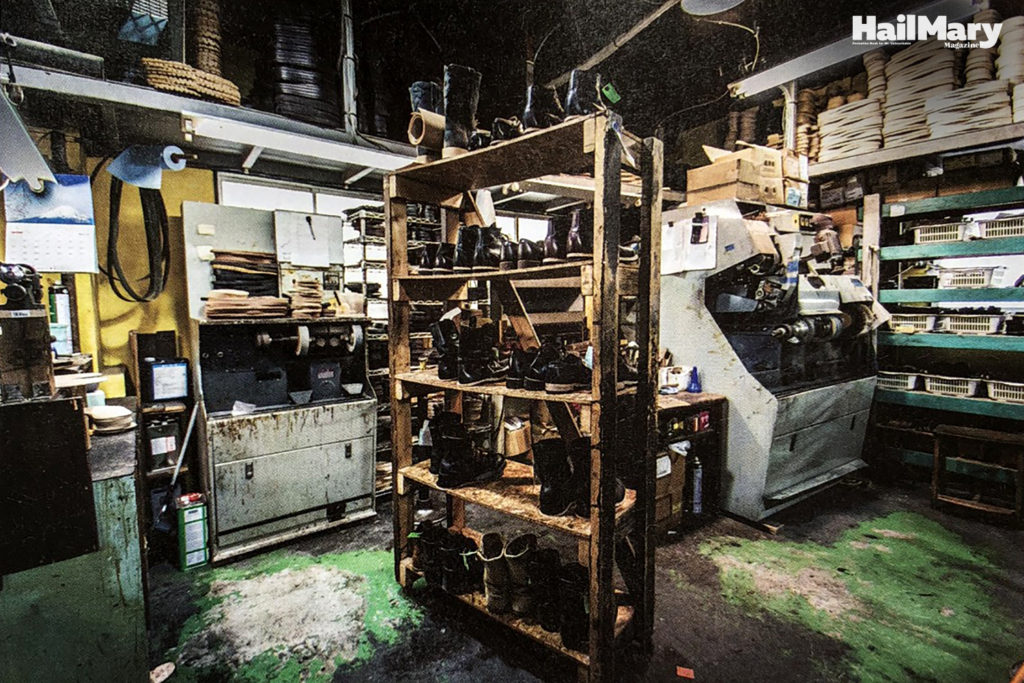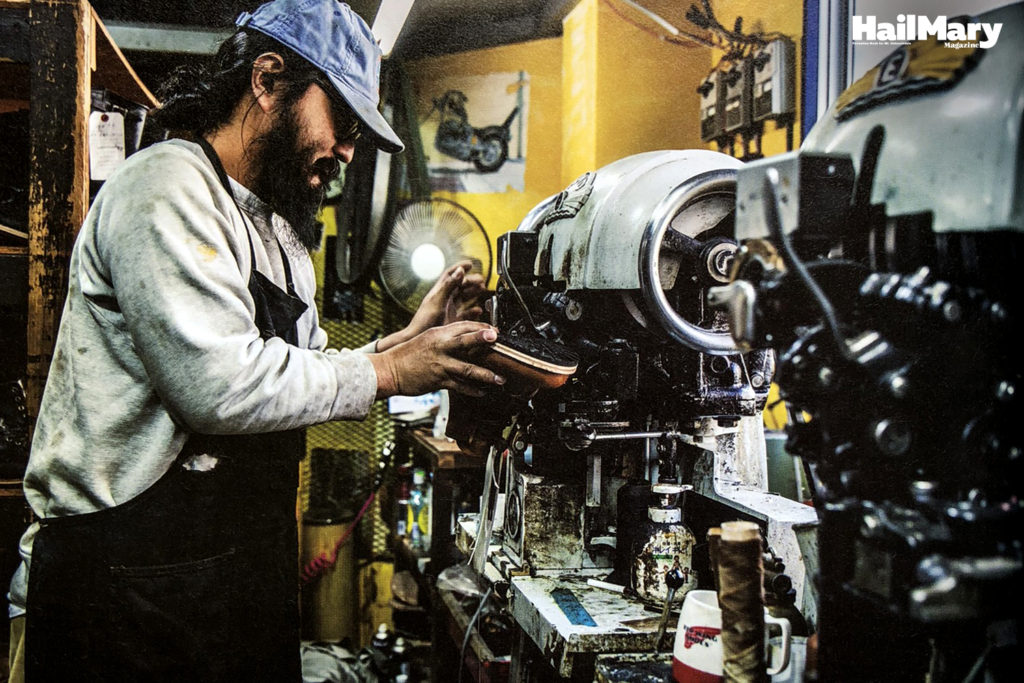 Fukurokuju currently offers boots repair and customization with either Vibram, Dainite or OEM Red Wing products. They also carry vintage soles and heels, but please inquire beforehand. Custom buckles are also available for installation, for 1950s Red Wing style, 1990s Wesco style and 1950s Chippewa style. Current turnaround time is roughly 12 weeks. Please use the My Denim Life contact form for order inquiries.