Fukurokuju's first foray into creating their own proprietary engineer boots has arrived. Introducing the Key Stone Shoe Company engineer boots. Yes, they look like a pair of vintage Chippewas, circa 1960s. But is Chippewa making boots like this anymore? The short and long answer is no.
There are a few features that make these boots special. The first is the leather channeled insole, instead of using a cotton rib to attach the welt. This allows for a thinner and more flexible insole. The second is the original custom made buckles that is inspired by the 1960s originals. The third is the pattern and profile.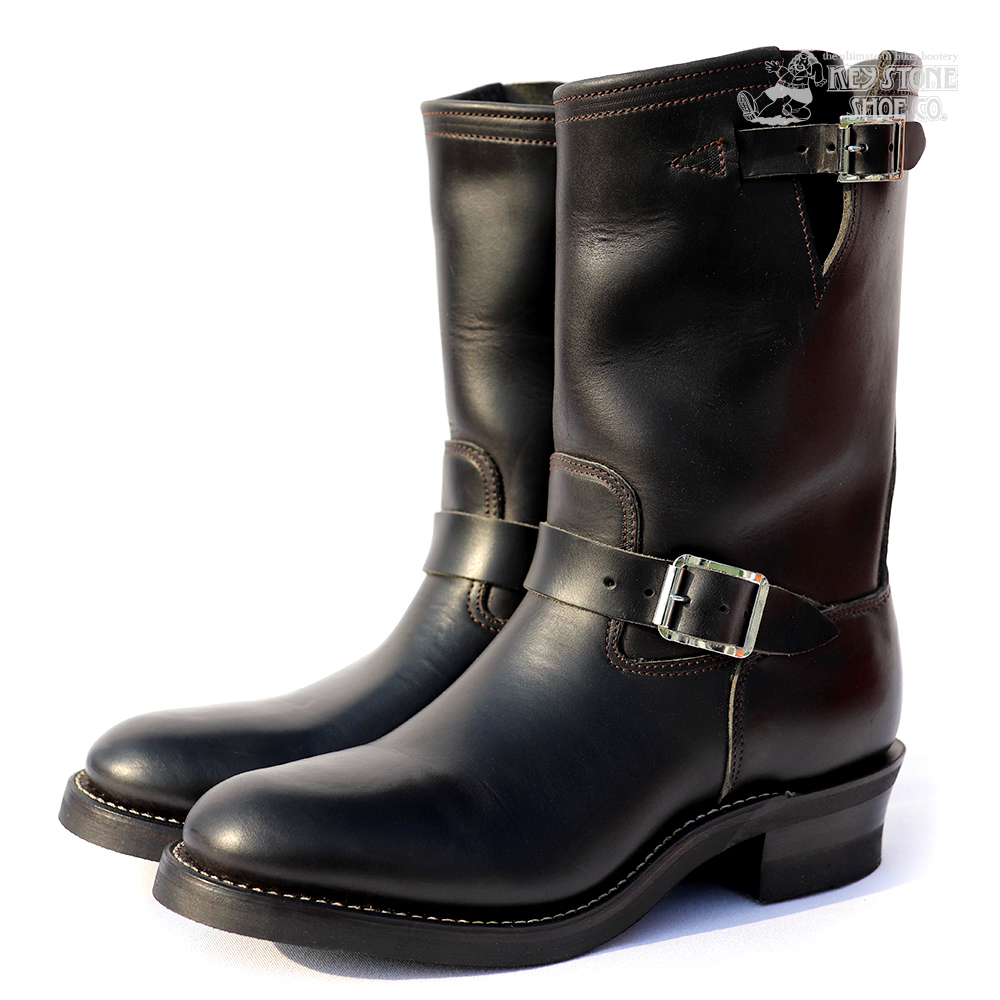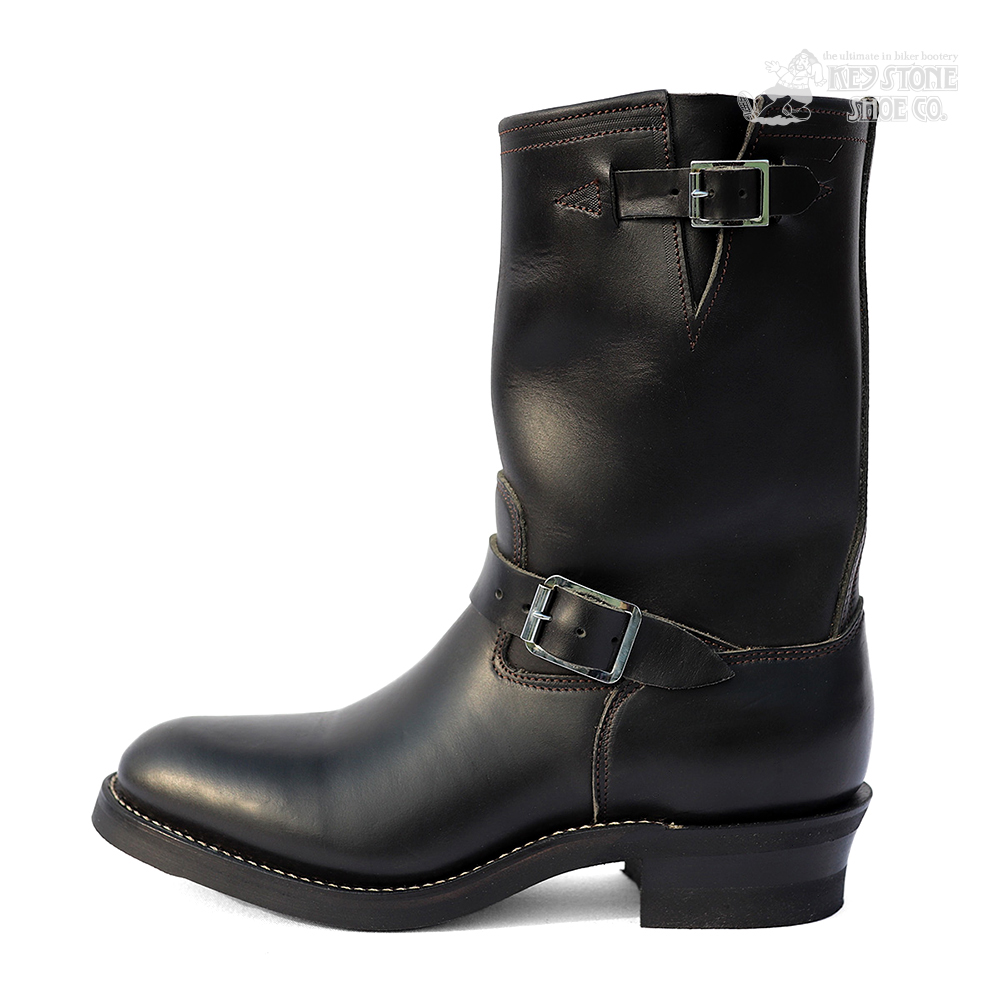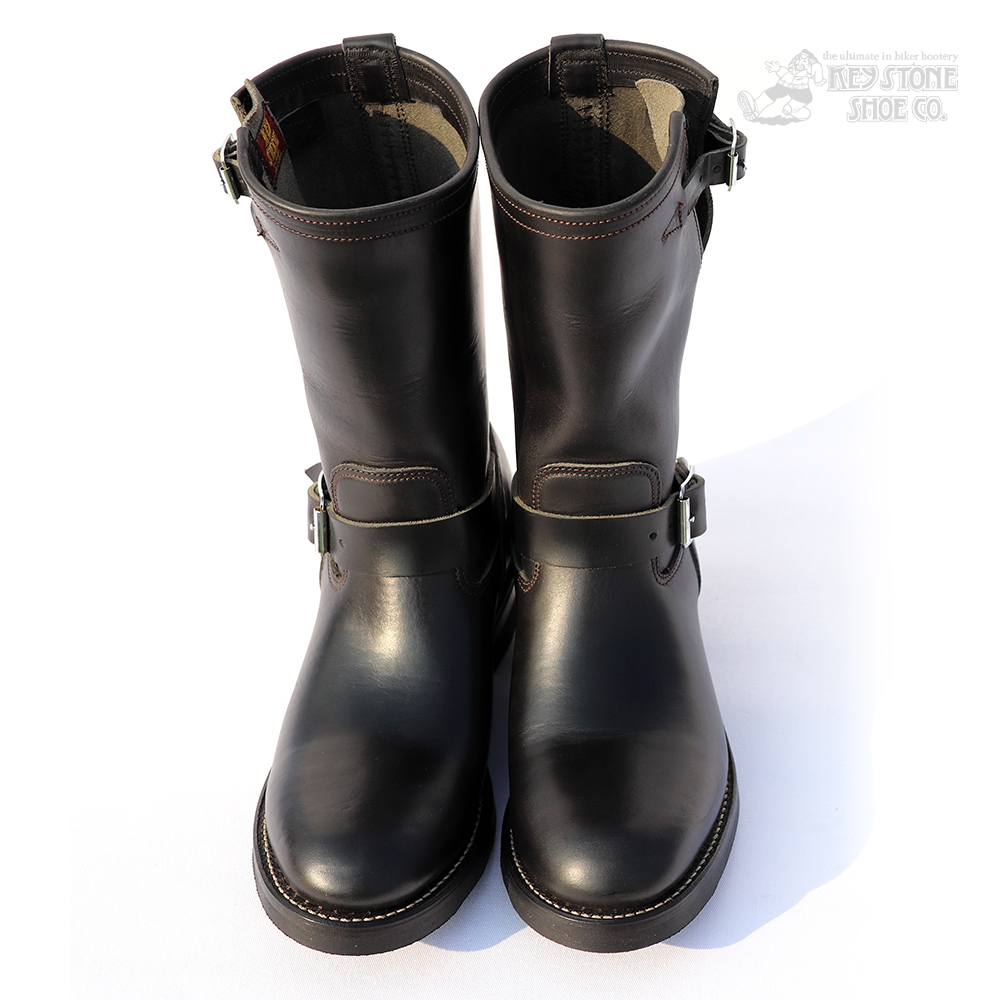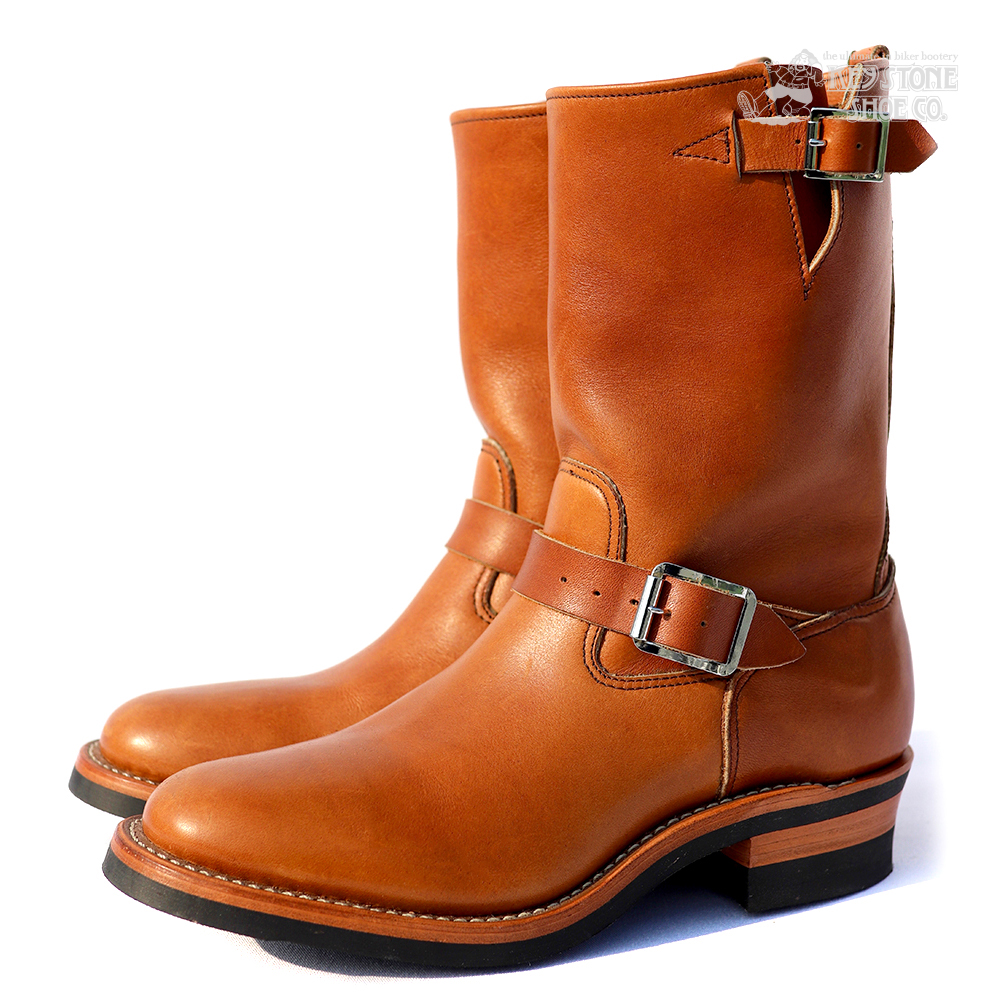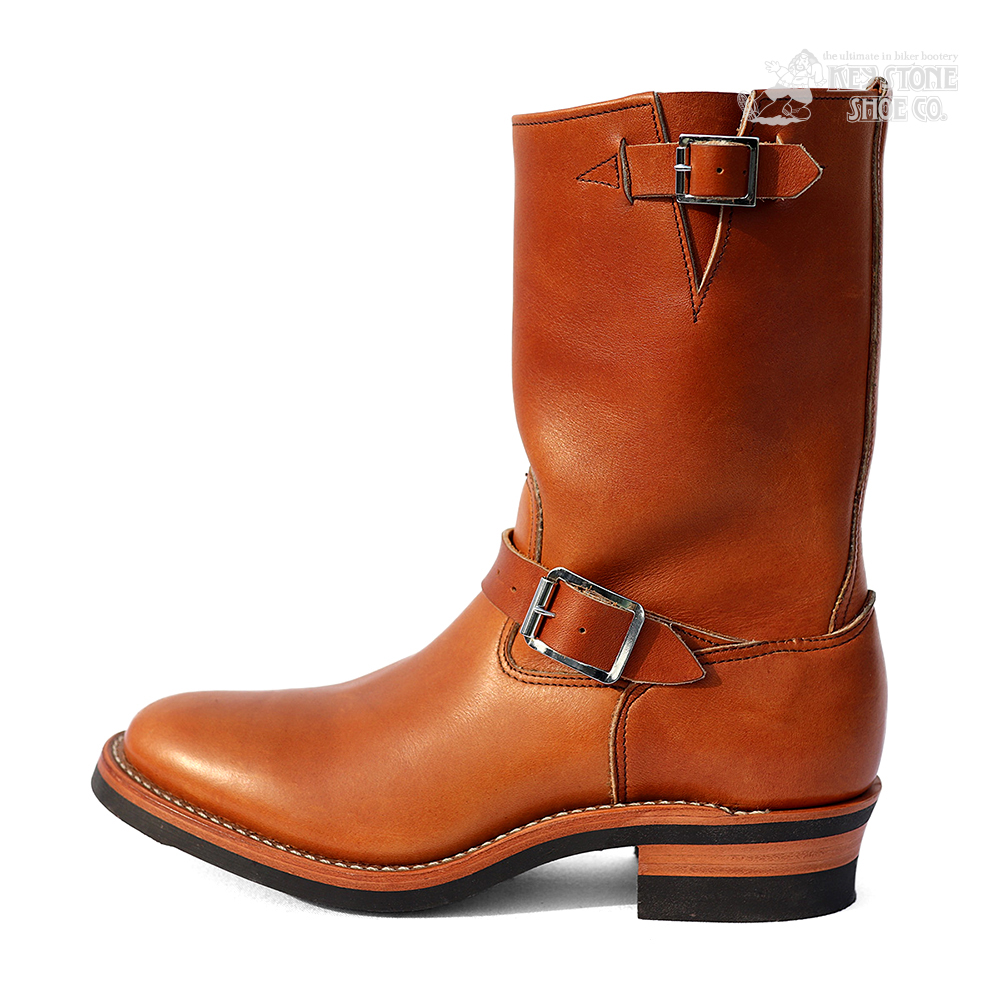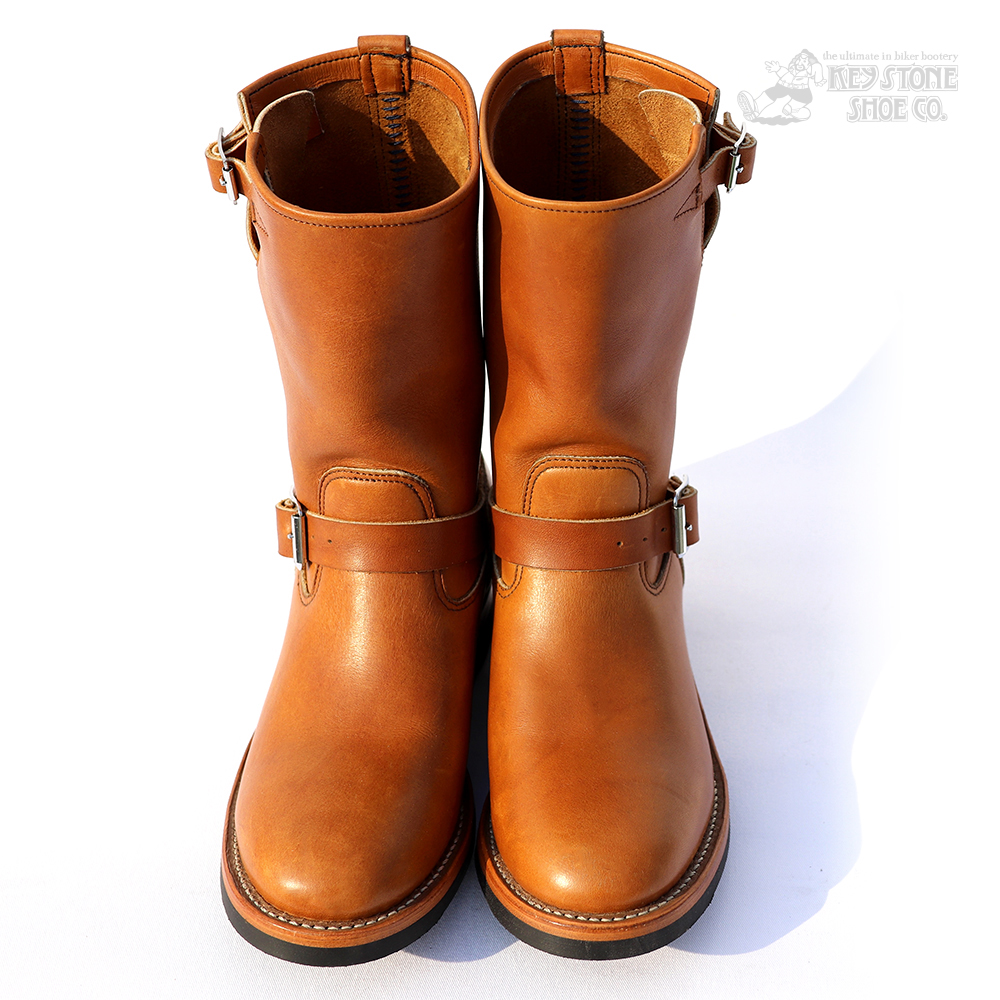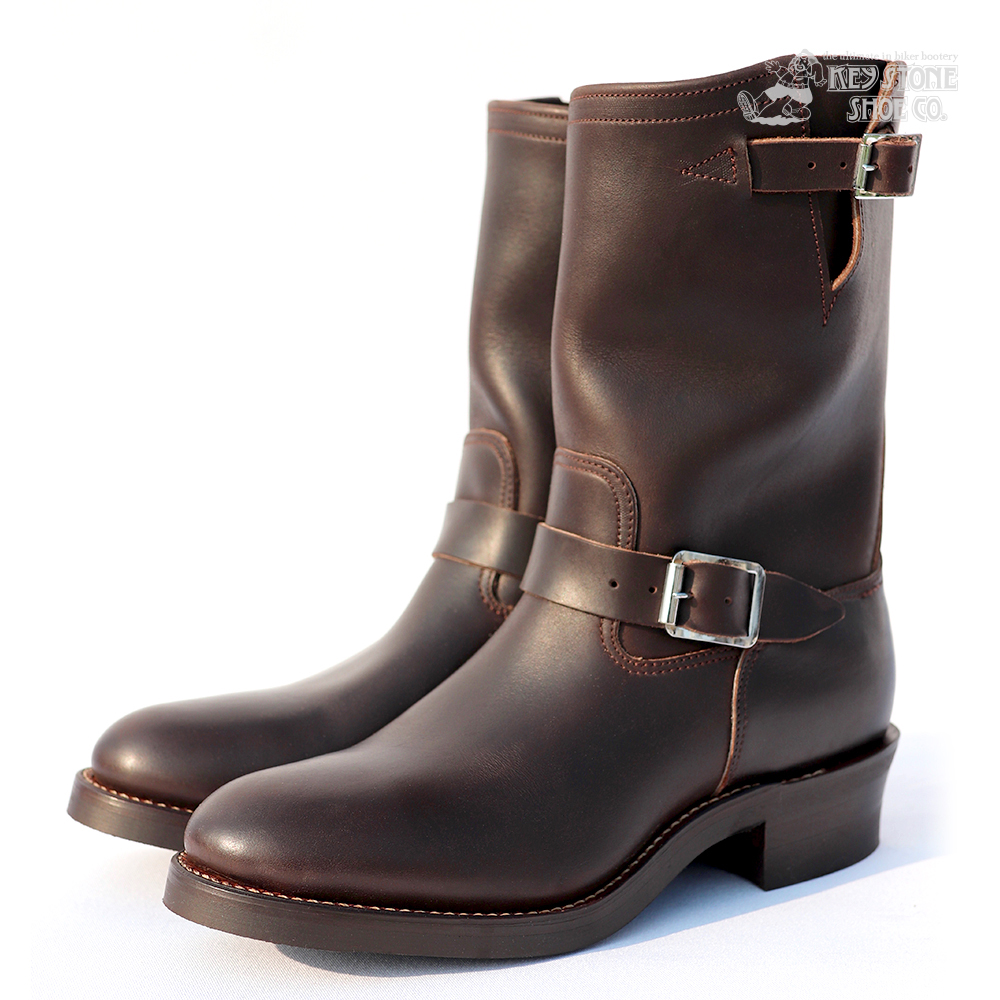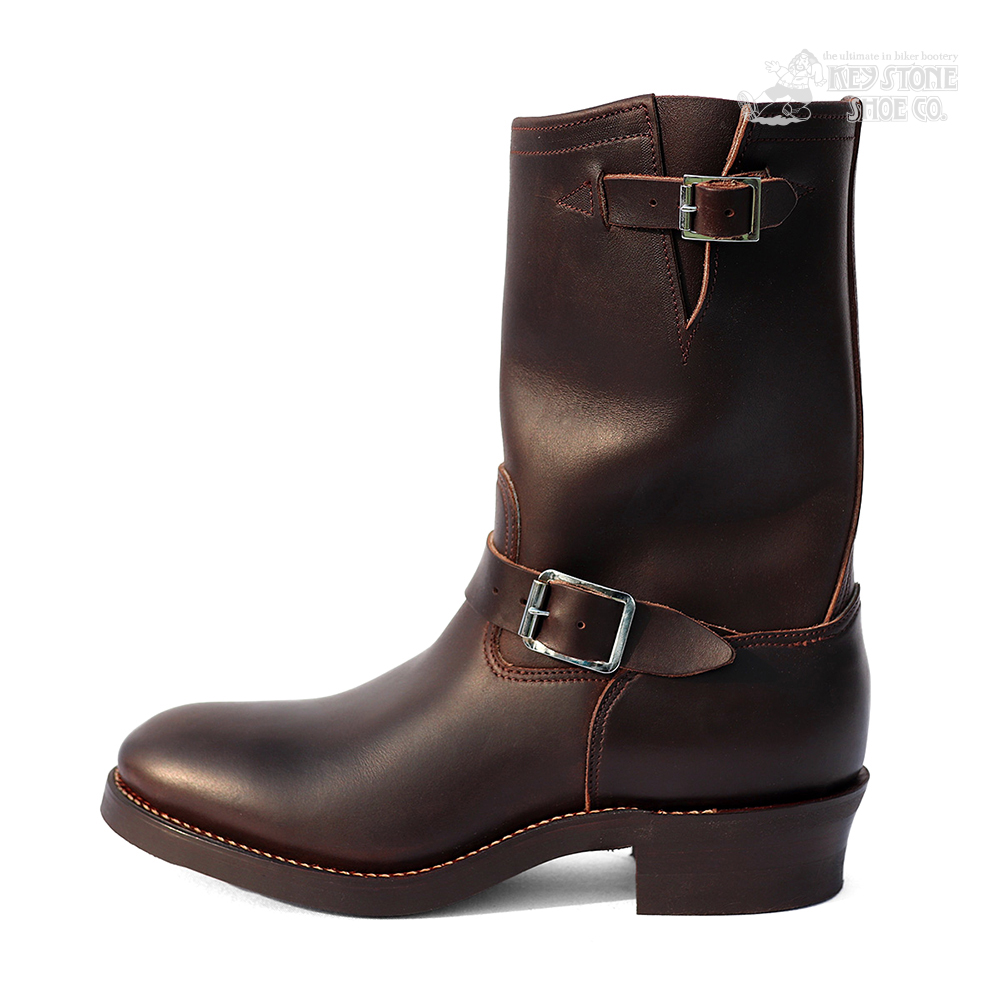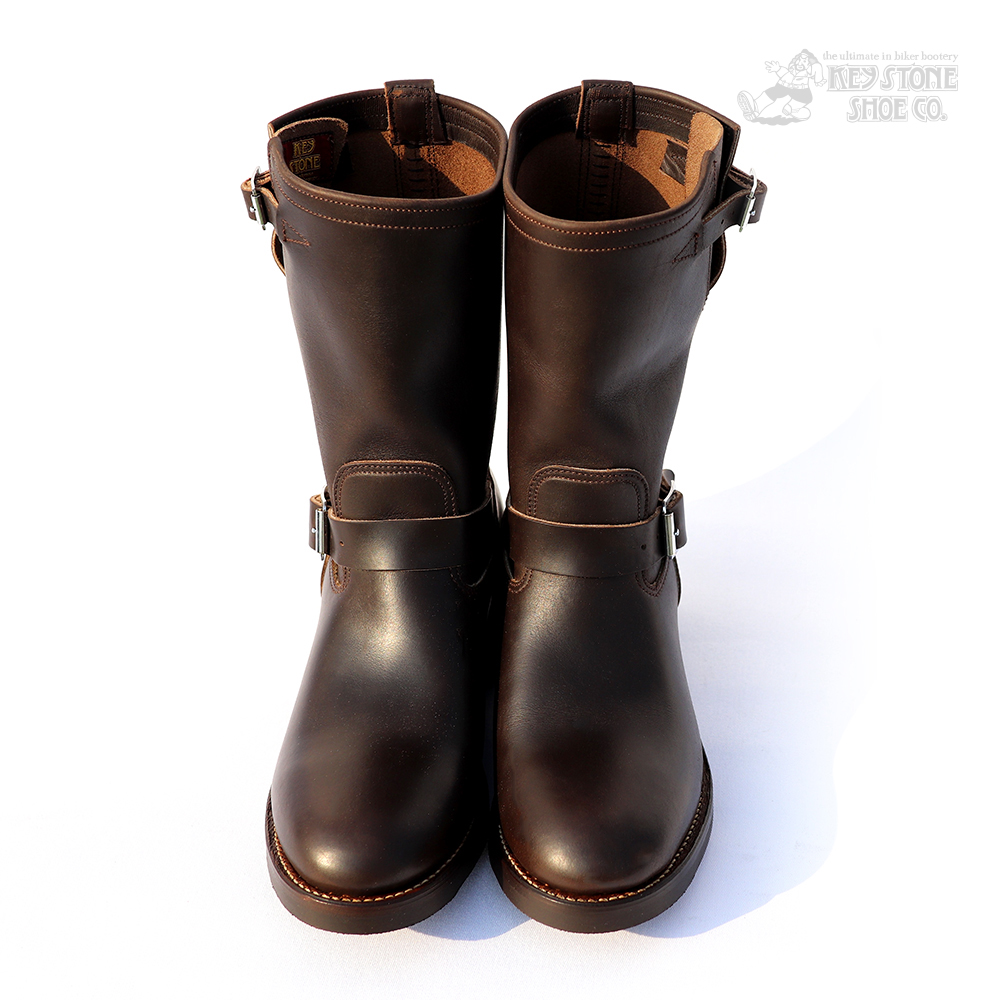 The flexible insole allows for a more comfortable fit and durability.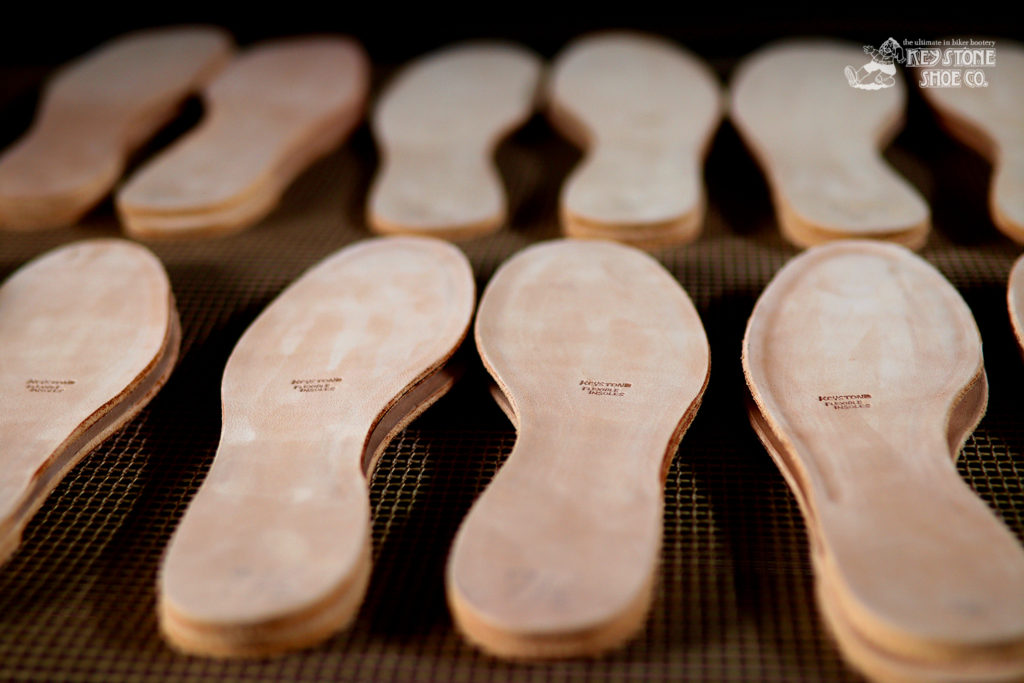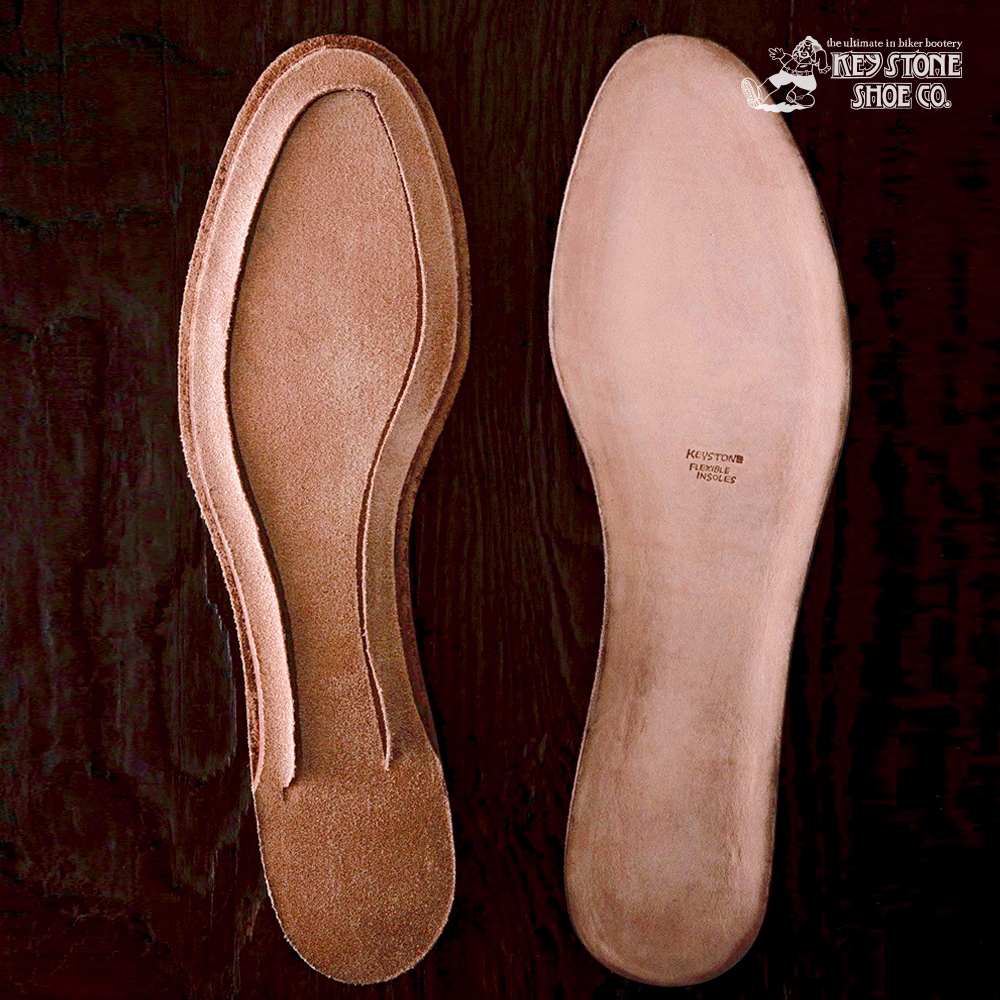 If you are in the neighborhood of Tokyo, please stop by Fukurokuju for a fitting. The production time for orders will be between 3 months to a year.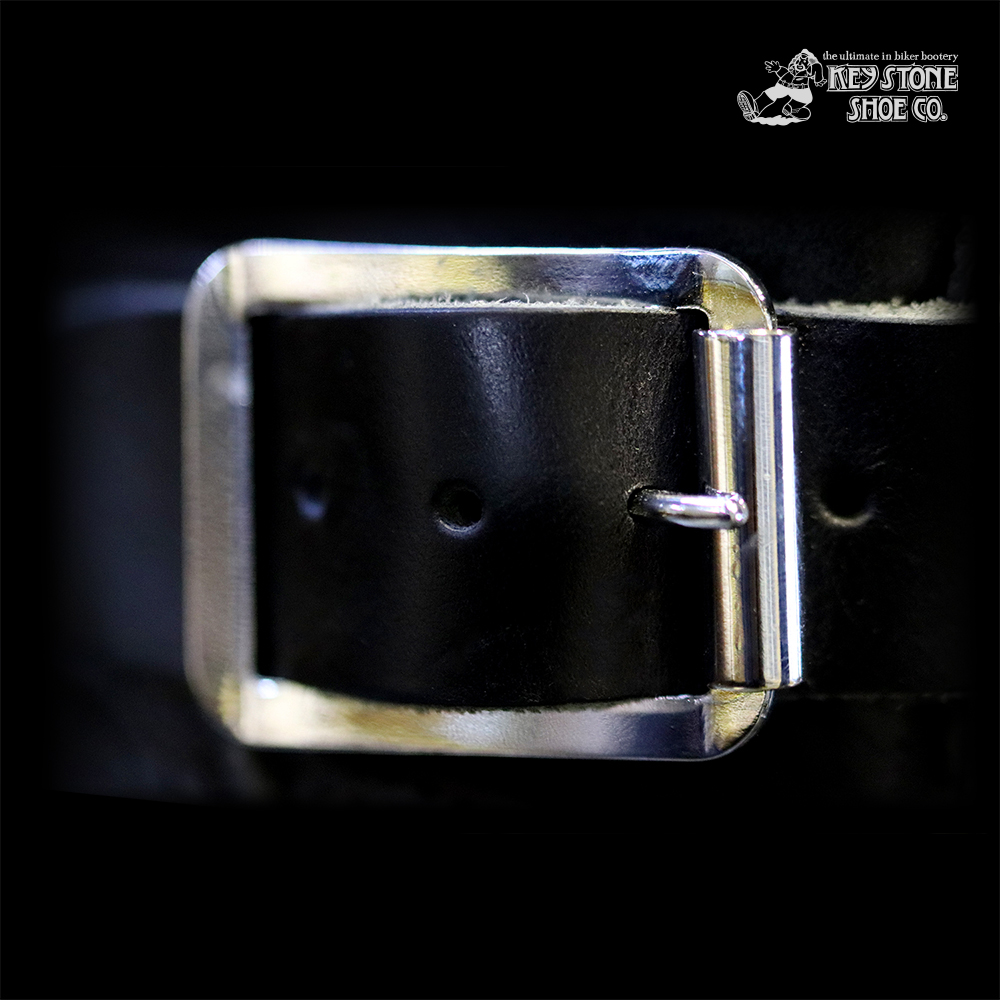 Shipping Cost Estimates (from Japan)
China ¥3800
Canada ¥5200
United States ¥5200
Australia ¥5200
Europe ¥5800