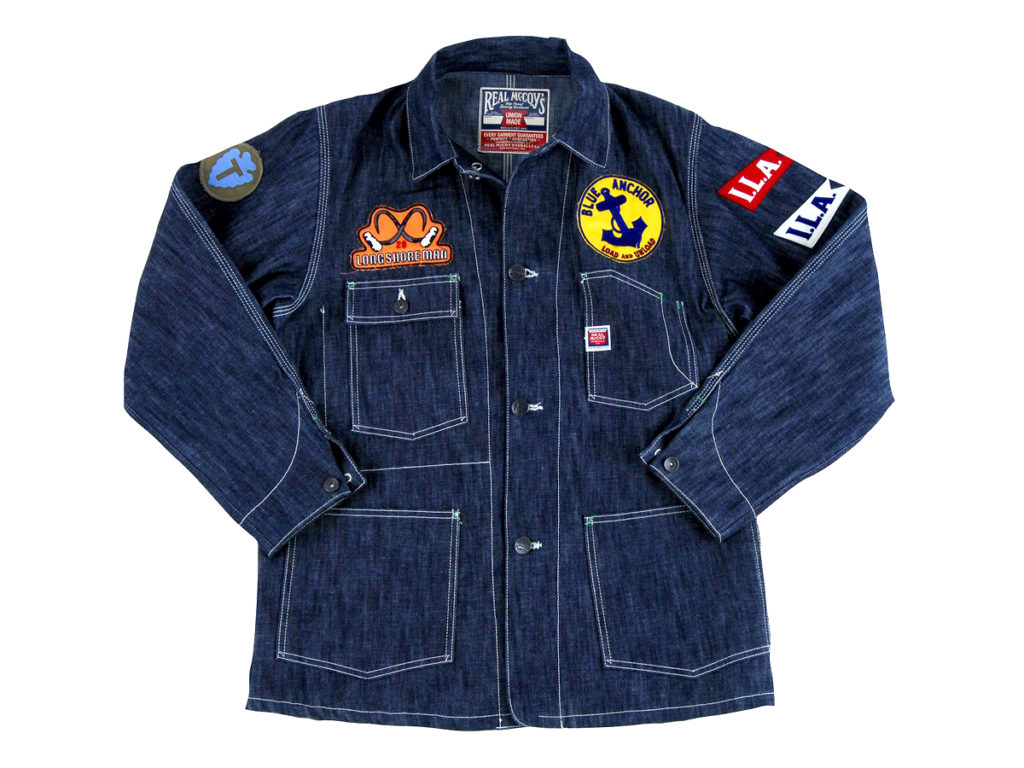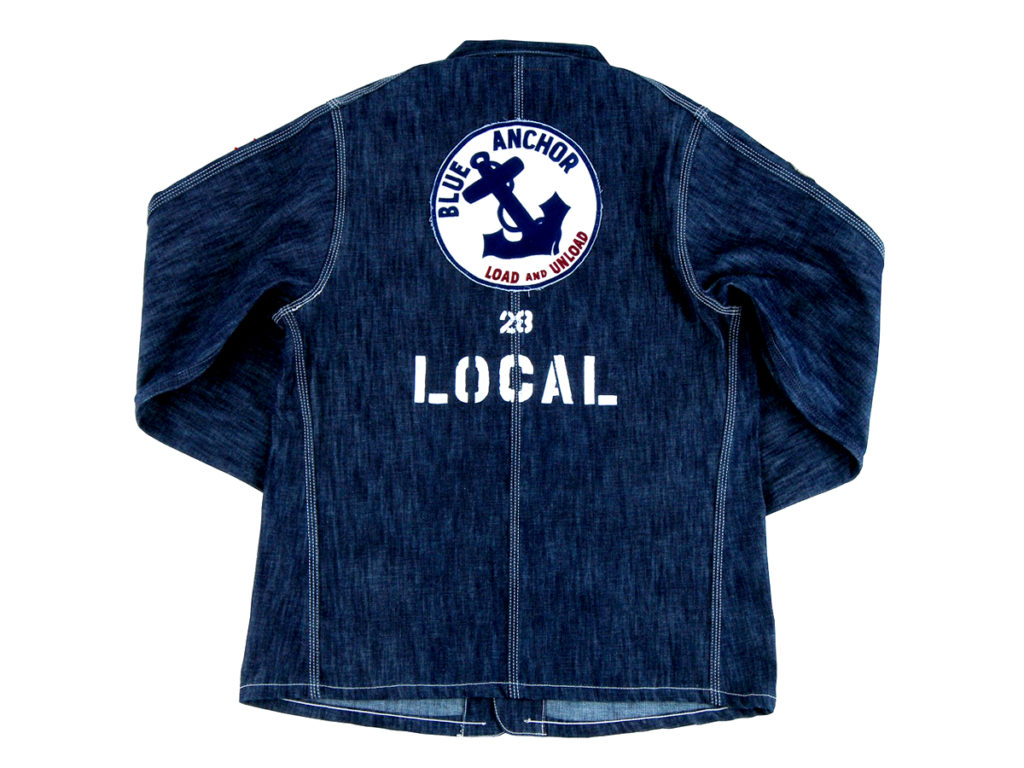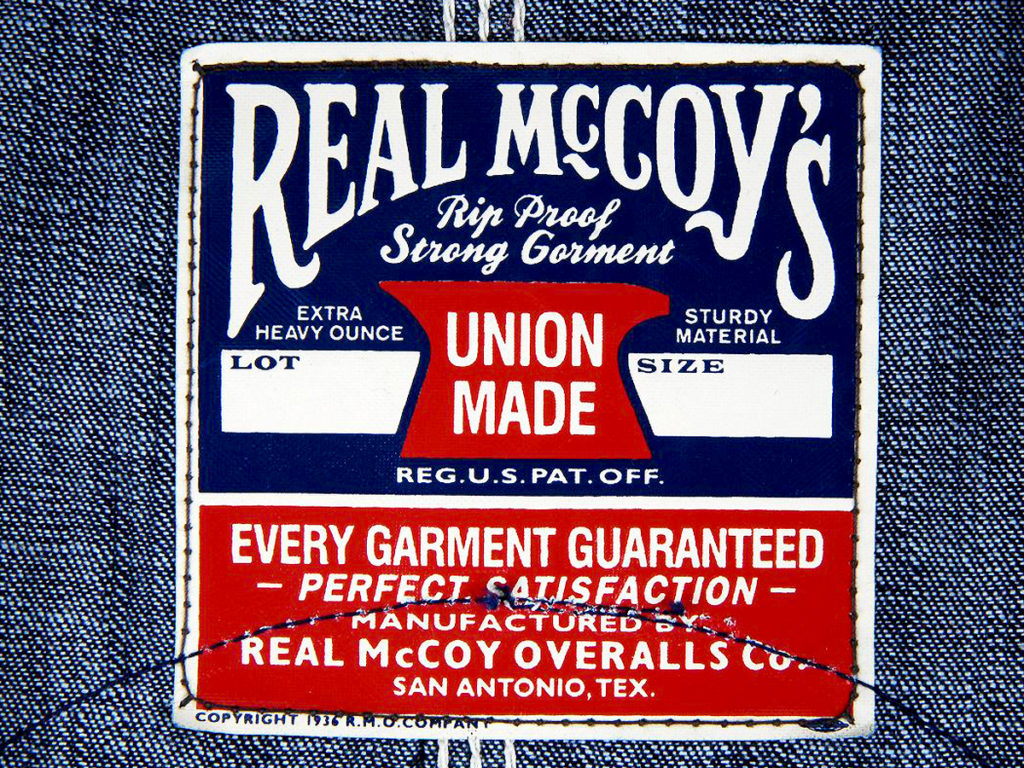 Say, remember when finding something from the Real McCoy's was like finding a unicorn swimming in a sea of melted rainbow sorbet? I sure did…
If you didn't have the dough to travel to Japan, you were shit out of luck. These days its like you'll find a piece on every corner deli (not really) but it feels like it. This chore coat was ordered via special order, and it took a month to be delivered. I didn't know my size and I couldn't try it on. Luckily, it did fit.
Speaking of which, the chore coat was created during the turn of the century and used mostly for laborers and factory workers. Made from durable fabric like denim or canvas, it is now worn by folks who have never seen the side of a barn. The ILA (International Longshoremen's Association) is still in existence, so try not to get called out as a poser.